Latest News! Art shows & exhibitions
I will be attending the following shows:

Boskone Art Show, Boston. MA - Feb. 16 - 18
Also, see my art at the following venue:
Radcon Art Show, Pasco, WA. Feb. 16 - 18

Norwescon Art Show, Seatack, WA Mar. 29 - April. 1
Roland/Zacherly won "Best Homage" award and "Liberty Leading the Mice" won "Best Water Color at the 2016 Philcon Art Show.

My "Sehkmet" painting is included in the recently published "Gods & Goddesses" Fantasy Illustration Library Vol. 2, fine art books by Michael Publishing of Naperville, Illinois

My painting "Draculmouse" can be found in "WANTED UNDEAD OR ALIVE: Vampire Hunters and Other Kick-Ass Enemies of Evil" by Jonathan Maberry and Janice Gable Bashman

"Dragon Vision", "Wizard Tree", "Le passage" and "The Herd" are featured in "The Fantasy Art Bible" from Chartwell Books, Inc.

Book cover art for "Axes of Evil" by Michael A. Ventrella
American Gothic Mice is included in a new book of poetry by poet S. David
titled Confluences: The Narratives Show.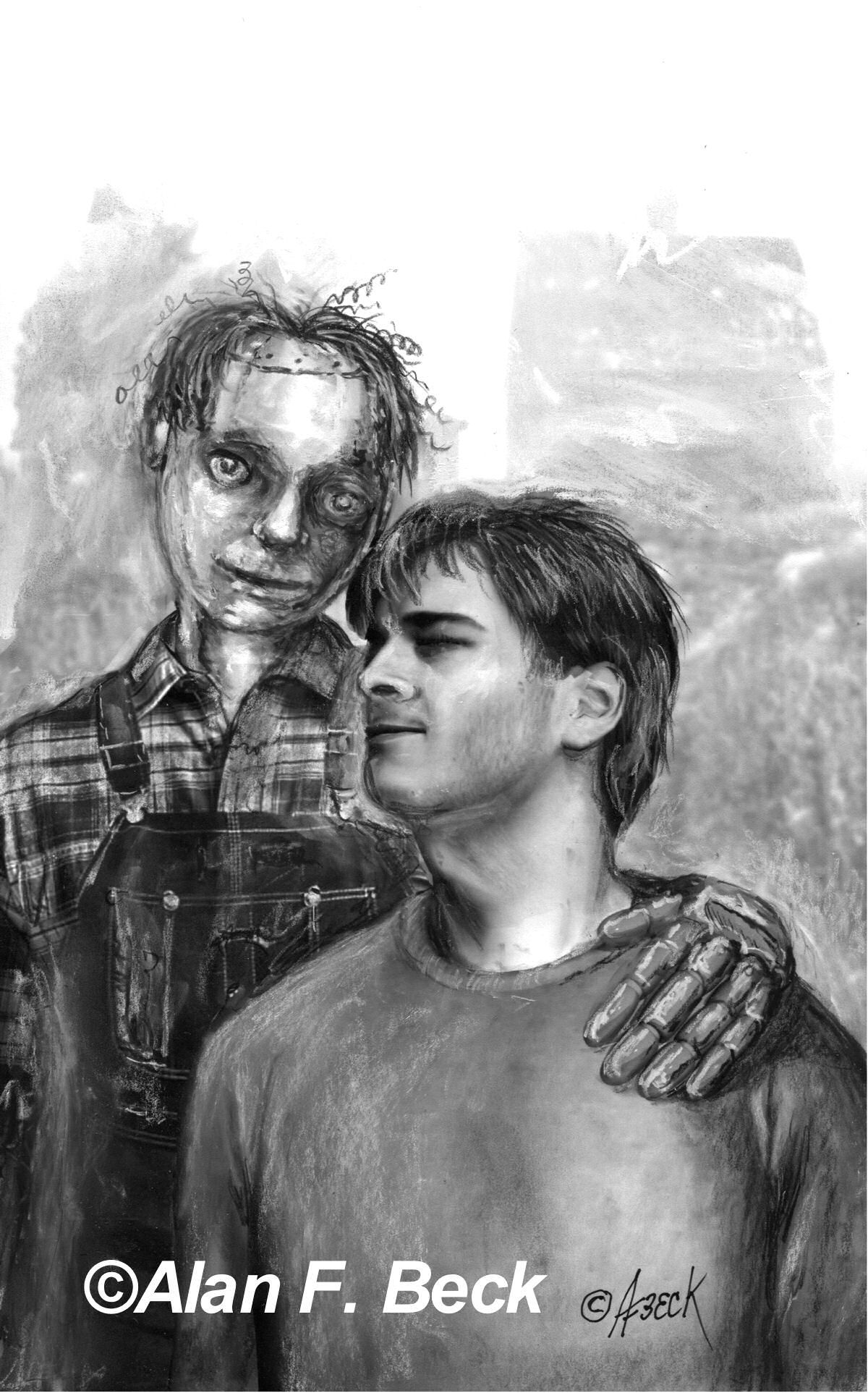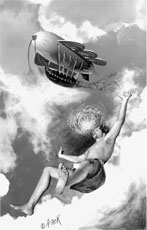 Illustration for
"In Loco Mechanus"
by Dan ReadeSpace & Time Magazine, Summer 2017

Illustration for
"Conversation Decending"
By Richard Dansky
Space & Time Magazine, Spring 2017

All original artwork on this site is copyright by Alan F. Beck. Unauthorized use of images is forbidden. If you wish to use any images, please e-mail me for permission . To purchase original art, please e-mail for details.